Quizzes
Discover funny quizzes and challenge your knowledge with tricky questions. What is Finland's most ordered ice cream? When do people order most from Wolt? Take the quiz and find out!
The most popular items from Wolt Market

These are the products Finns order the most from Wolt Market. You might be surprised – only a few get 10/10!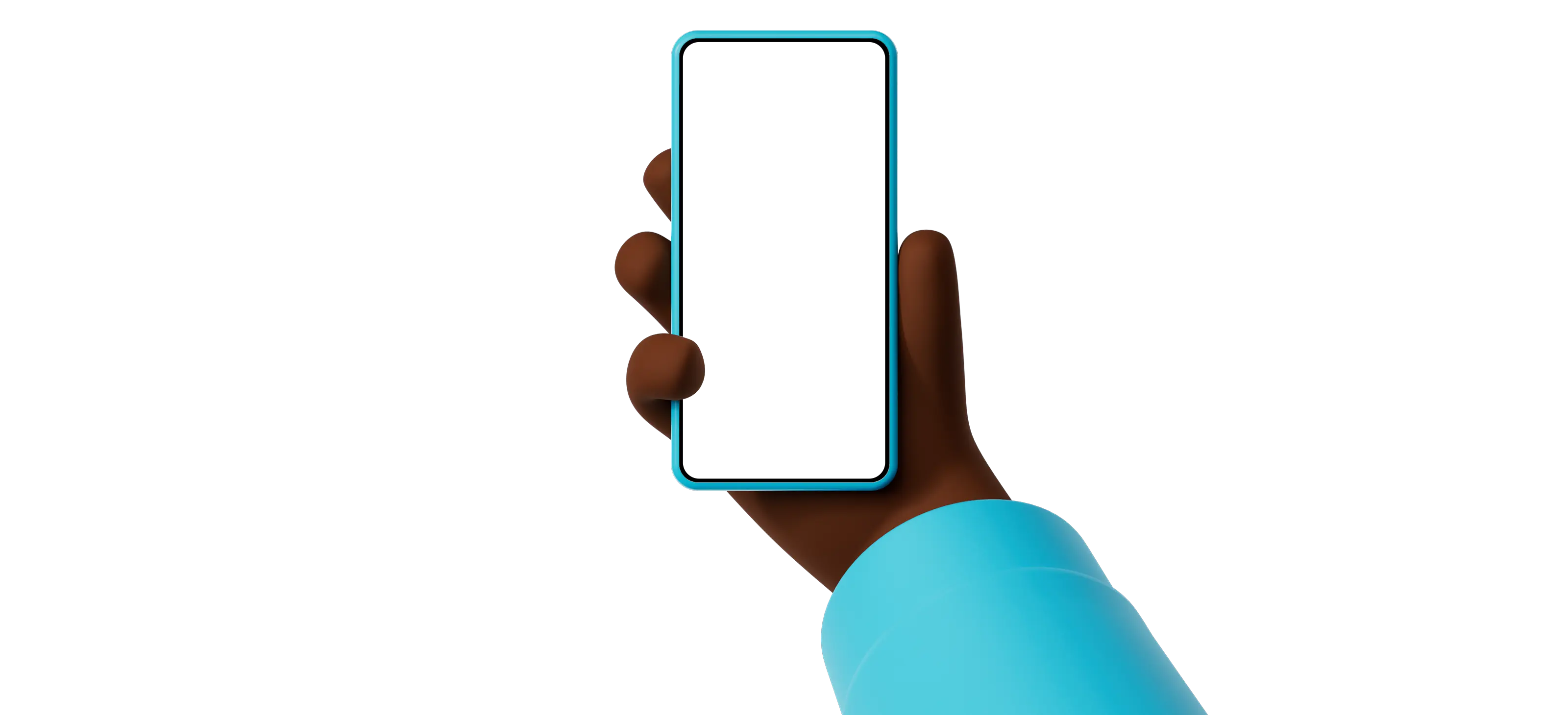 Best Deals at Wolt
In order to enjoy special offers and free delivery on Wolt, find more deals for restaurants, groceries, and stores.
Wallet friendly restaurants

Best grocery deals at Wolt

Enjoy free delivery options
You can almost taste it
Where good things come to you